Hair Care
Hair Care Through The Ages Hair care has come a long way. The most basic hair care we practice toda...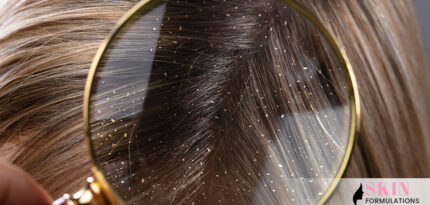 Hair Care
Definition of Dandruff The term dandruff comes from Anglo-Saxon, meaning ''dirty''. According to ...
Hair Care
An estimated 35 million men and 21 million women suffer from hair loss or thinning in some form[1]. ...