Stephanie Marie – Skincare and Beauty for Women Over 40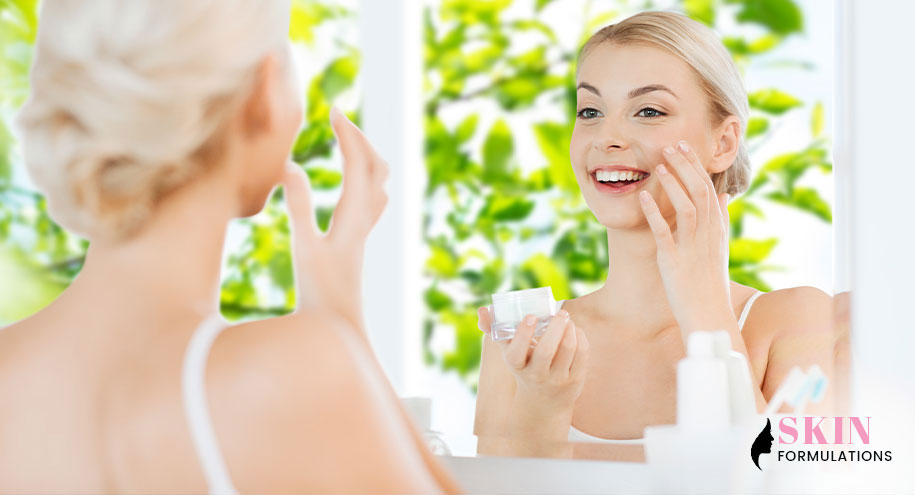 There are some big names in the beauty blogging (or vlogging) industry we're very familiar with, and when they're not talking about skincare raves, they're reviewing the latest cosmetic lines. It's very common to find these talented and entertaining individuals in their 20s and some in their 30s. But what about the 40s and over?
We're shining a spotlight on YouTuber-blogger Stephanie Marie (@stephmarie.7) today, filling the gaping hole that is skincare and beauty for ladies over 40, and taking a peek into her morning skincare routine! A mum of 2 beautiful children, 15 and 19 years, Stephanie lives in New Orleans, Louisiana, with her family and steps boldly onto our screens to tell us that at 45, you're still as beautiful as ever (with a little help from some serums, powder, and color).
stephmarie.7
View Profile
Stephanie's Anti-Aging Skincare for Women Over 40
Cleanse
A mandatory and basic first step in any skincare routine, night or day, a suitable cleanser removes excess oil and impurities that have accumulated on your skin during your sleep.
Serum
Meant to prep your clean skin for the rest of your routine, a good serum balances your skin's pH levels so that it can absorb everything you're telling it to DRINK UP!
Vitamin C
Stephanie's hot tip: Pairing vitamin C with sunscreen in your routine will increase protection from the sun!
SPF
If you've been relying on the SPF from your liquid foundation, like some of us in the past, you're doing it wrong! Get yourself a product that is focused solely on protecting you from the sun (a tinted formula won't hurt).
Moisturizer
If you have sensitive skin, a non-comedogenic moisturizer would be ideal for you — it specifically doesn't clog your pores. Hyaluronic acid is also the secret ingredient you'd want to look out for.
Eyes
The most tender area on our face would naturally require the gentlest of treatments. It should target the dark circle or fine lines that have been appearing around your eyes.
Brows and Lips (optional)
As your tiny brow hairs begin to appear thinner and sparser, you might like to consider a brow serum, which can help to create a "thicker" look.
You can read Stephanie's full article here on her social media account!